one out of thousands advice
You can't live in a mortgage. And yet, that mortgage sometimes seems more important than the question of how your customers actually want to live. And that is a pity. Because if they focus on the maximum loan amount, they might overlook other factors. Energy and sustainability, for example. These will play an increasingly important role in the coming decade. Not only in the monthly costs, but also in the living pleasure of your customers. The modules of the TJIP Smart Platform make it possible to focus on the situation and the living wishes of customers. And to see what is possible from there – not only with regard to the mortgage, but also with an eye to other factors.
All kinds of financing are possible for every housing wish. You want to help your customers make an informed choice. And it helps enormously if you can calculate a large number of variants in real time simultaneously and take into account all relevant factors, from inflation to tax changes. That is exactly what TJIP makes possible. All options are calculated fully automatically. And so, as an adviser, you can very efficiently put together the mortgage that best suits the client's personal situation.
The housing market is under severe pressure. All the more reason, as a financial service provider, to keep a cool head and to help clients do the same. Because there are often more possibilities than people think. But you have to look further than just the mortgage and the maximum loan amount. TJIP enables financial service providers to work with their clients to determine the best step for them in the housing market. TJIP has developed numerous Smart Journeys specifically for this purpose. These make it possible to map out the client's housing needs and link these to the financial side.
The financial picture is not just about the mortgage: energy costs and possibilities for renovation and sustainability are also considered. This creates a sharper picture, also in the longer term. These insights are just as important for existing customers as for new customers. The result: advice with added value, greater customer satisfaction and better returns on the portfolio.
These journeys are made possible by TJIP Smart Platform. A unique modular platform for financial service providers that helps end-users choose, arrange and adjust financial products.

Find out more
Some modules of TJIP Smart Platform
Financial planning
Better advice and higher returns per client through deployment of financial planning services.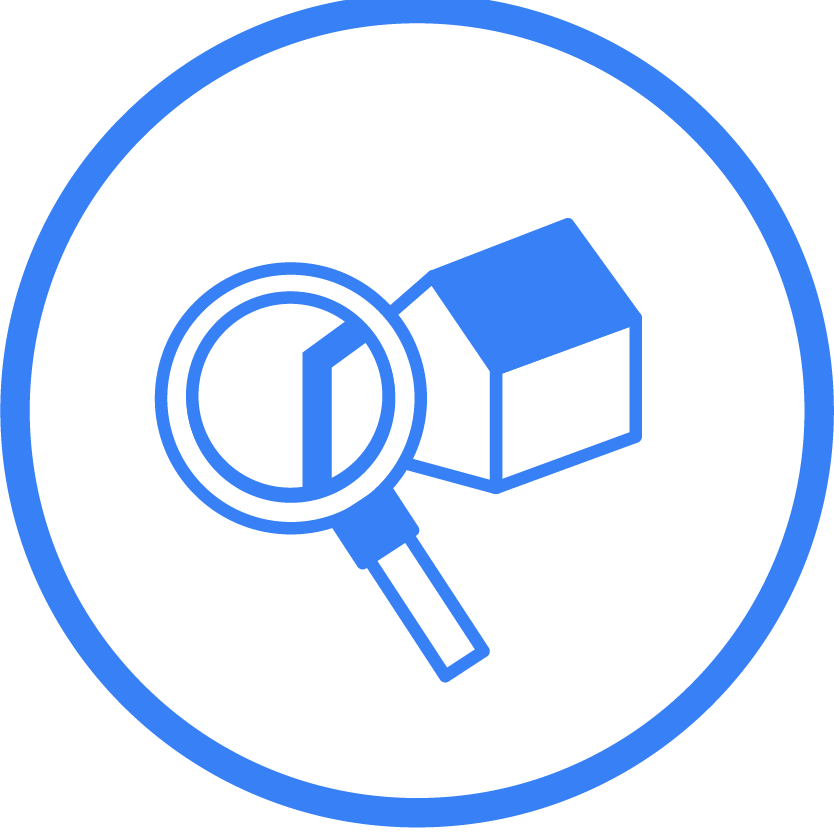 Mortgage Orientation
Offer a much better and enriched customer experience right from orientation.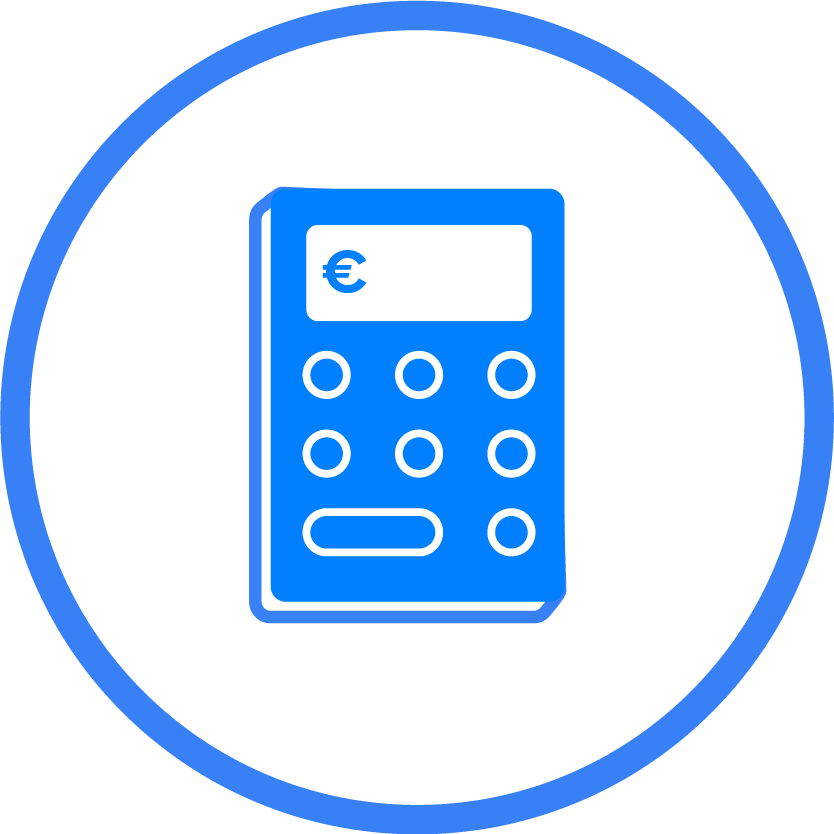 Optimal Mortgage
Quick view of the mortgage that best suits the customer's situation and needs.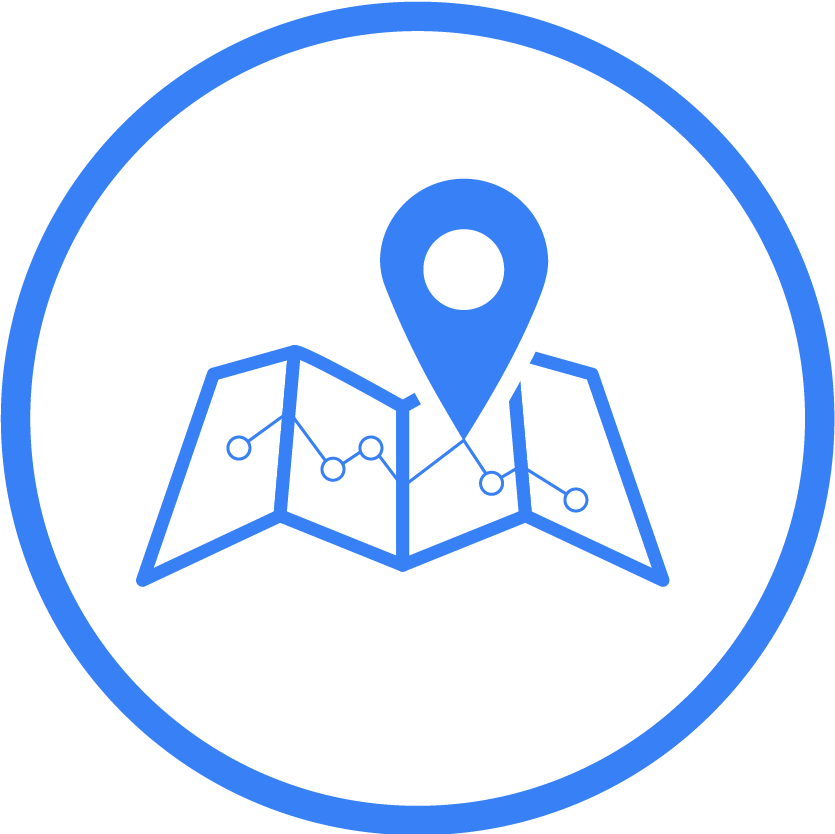 Real estate data
Reliable real estate data insights for use in customer journeys and analytics.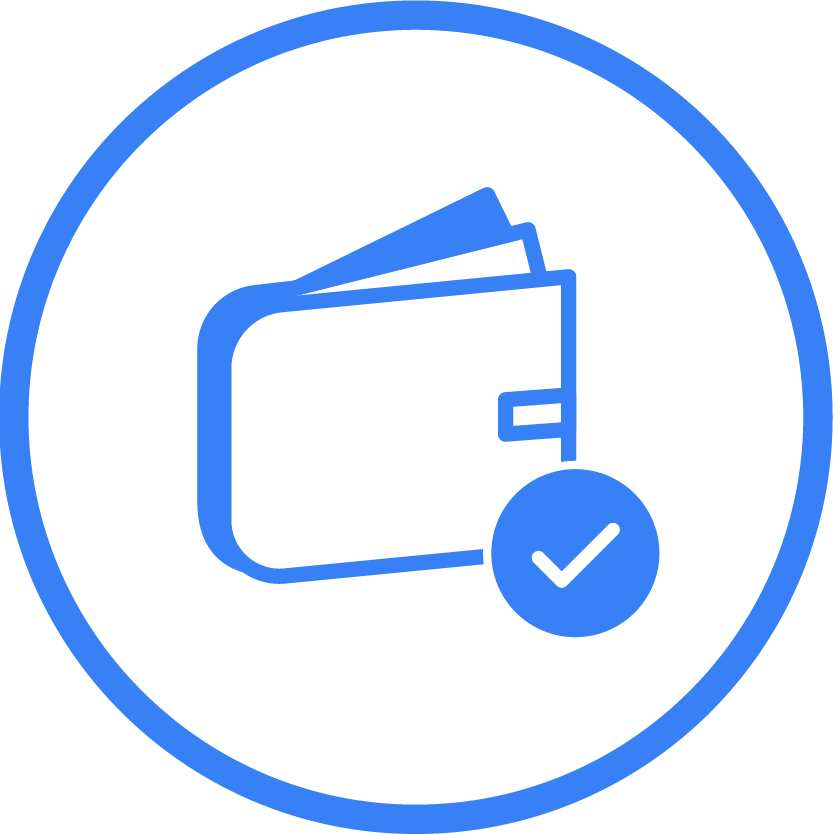 PSD2 insights
Seamless integration of PSD2 data within processes. Fast, secure and reliable.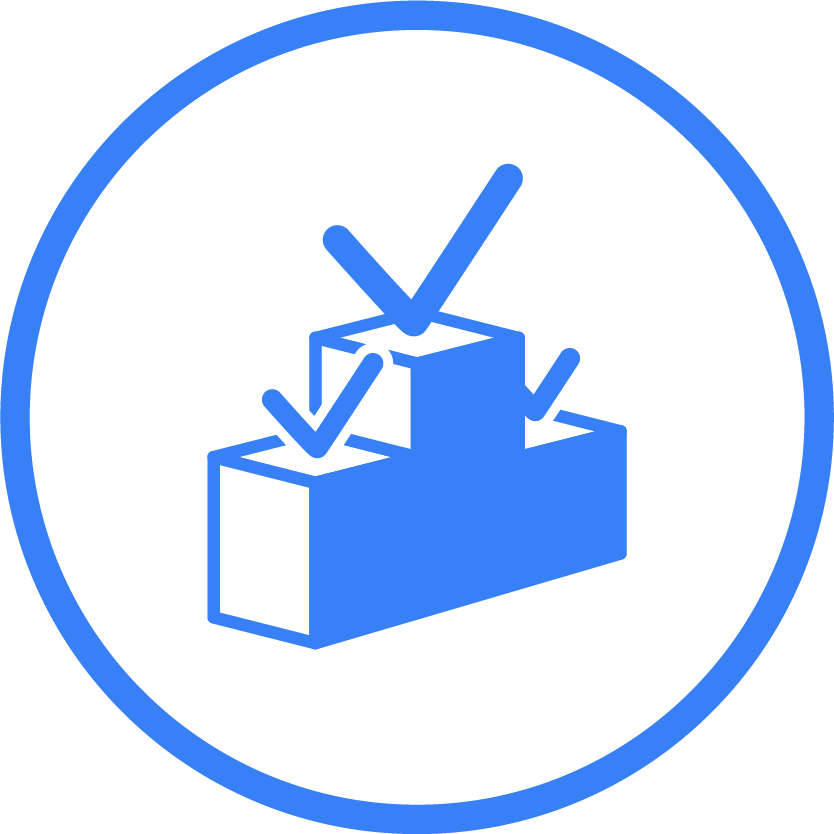 Insurance orientation
Save time. Compare insurance products in one central place.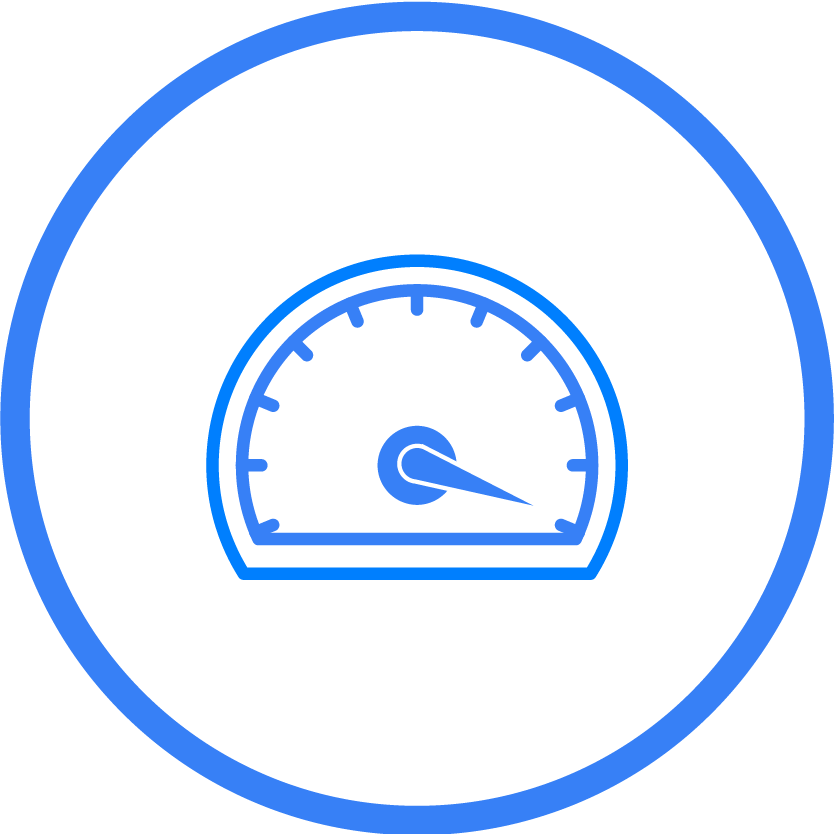 Mediation
Making insurance products available for advice and mediation faster and more efficiently.
Discover the benefits of our other Smart Journeys
Smarter

Financial planning
Help your customers achieve their future goals.
Smarter

Living
Focus on the customer's personal situation and housing needs.
Smarter

Insurance
Be where your customers are. Easily bring new products to market at low cost.
Stay smarter, sign up for our newsletter!
Want to know more about smart mortgages?