Give Platforms Life
We do this in collaboration with clients, employees, and business partners. Because we cannot do it alone. Because we believe that you can only be successful when you recognise that you cannot do everything by yourself and that you will only utilise your own strength when you are prepared to share with others and to join forces.
Human Centered
At TJIP, we believe that breakthrough platform developments never originate from one organisation but can only happen through a community of people who are looking for progress and want to collaborate.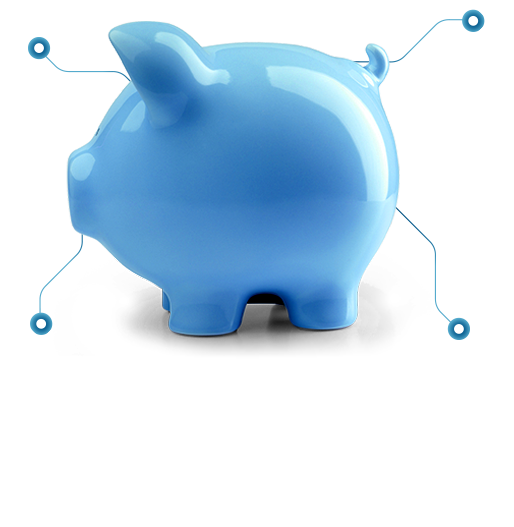 Platforming Solutions
TJIP's finance department makes capital investments in exclusive Business Platform initiatives, but also offers large-scale and customised licensed and pay-as-you-go cloud-based Business Platforms.
Budget Clearing isn't easy
Making substantial technology investments in challenging business environments is not easy. Internal and external politics, complex decision-making structures and uncertainties about the technological innovation can cause irresponsible delays. TJIP gladly supports and advises you to get this process started.