Smart financial planning...
comes into view when you look ahead
Smart financial planning...
Standing still in order to move forward. That may sound strange, but it is the essence of financial planning. If you take the time to reflect on the future, you will discover what you can do now to make your wishes and goals possible. A good adviser will guide you in this process. Sometimes one-on-one, sometimes remotely, assisted by digital tools. The modules of the TJIP Smart Platform make it possible to provide clients with step-by-step insight into their situation and their options. Expertly and always focused on the knowledge and situation of the client.
To advise clients well, you need to know them pretty well. Not only their current situation, but also what they consider important and what they expect from the future. But with financial advice becoming increasingly digital, customers seem to be increasingly remote. TJIP believes that a pleasant conversation is also possible digitally. A Smart Journey is what we call it. Of course, as a customer, you don't want to lay your whole life on the table right away – and you don't have to. But by indicating step by step what you find important, a clear picture soon emerges. And if, as a customer, you feel understood, trust grows. The basis for good advice.
Forecasting is difficult, especially when it comes to the future, someone once said. And that is precisely why it is important for people to consider what financial security means to them and what they themselves can do about it.
So many people, so many different wishes. There is no single best advice. And so, as a financial service provider, you want to take good account of whom you have in front of you. With the Smart Journeys of TJIP, you can quickly and efficiently build a picture of a customer: not only the current situation, but also wishes and expectations. With this profile, you can anticipate needs. It forms the basis for an effective contact strategy. And that in turn leads to greater customer satisfaction and higher conversions.
These journeys are made possible by TJIP Smart Platform. A unique modular platform for financial service providers which helps end-users choose, close and customise financial products.

Find out more
Some modules of TJIP Smart Platform
Financial planning
Better advice and higher returns per client through deployment of financial planning services.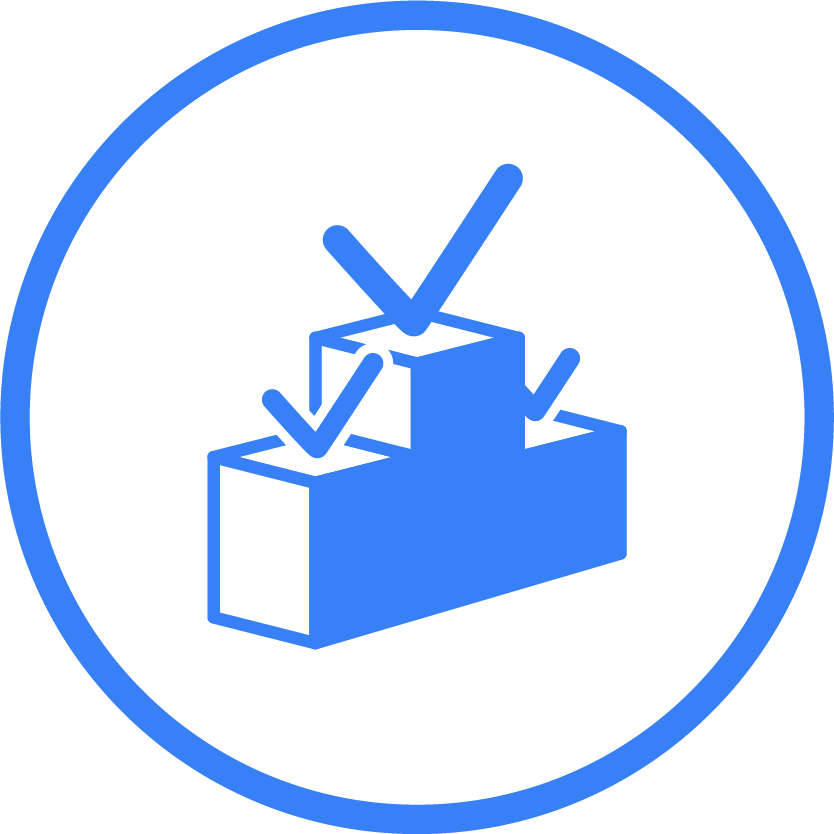 Insurance Orientation
Save time. Compare insurance products in one central place.
Mortgage Orientation
Offer a much better and enriched customer experience right from orientation.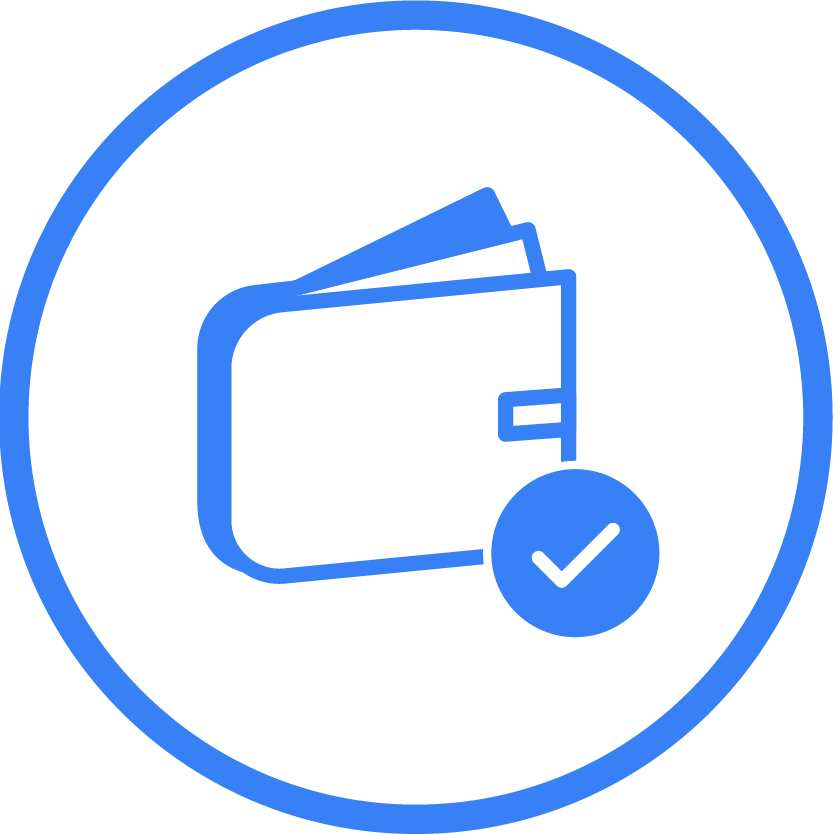 PSD2 insights
Seamless integration of PSD2 data within processes. Fast, secure and reliable.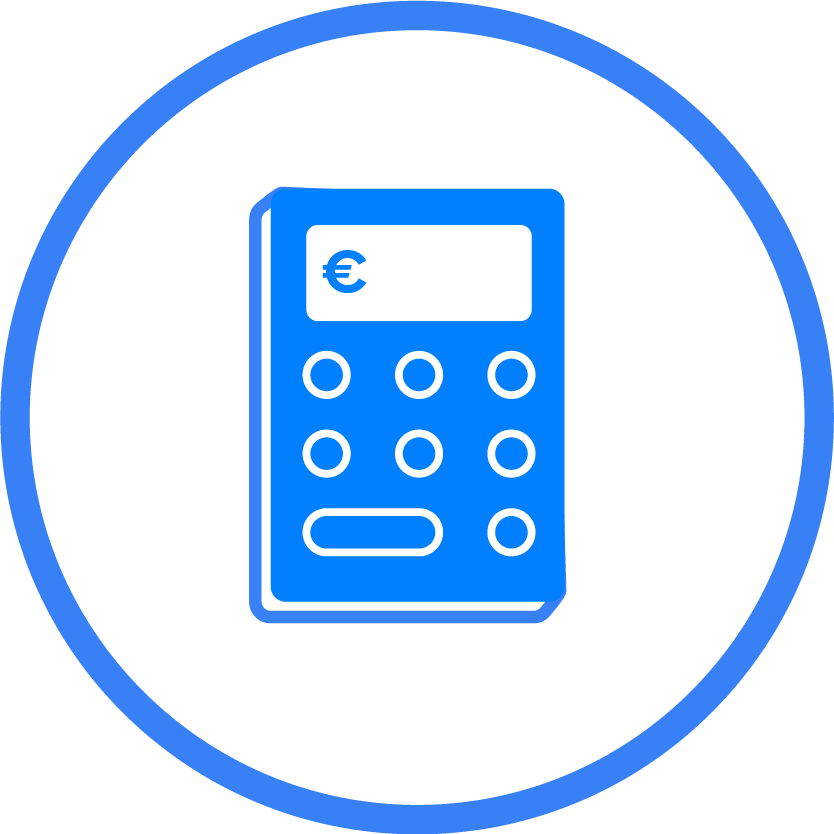 Optimal mortgage
Quick view of the mortgage that best suits the customer's situation and needs.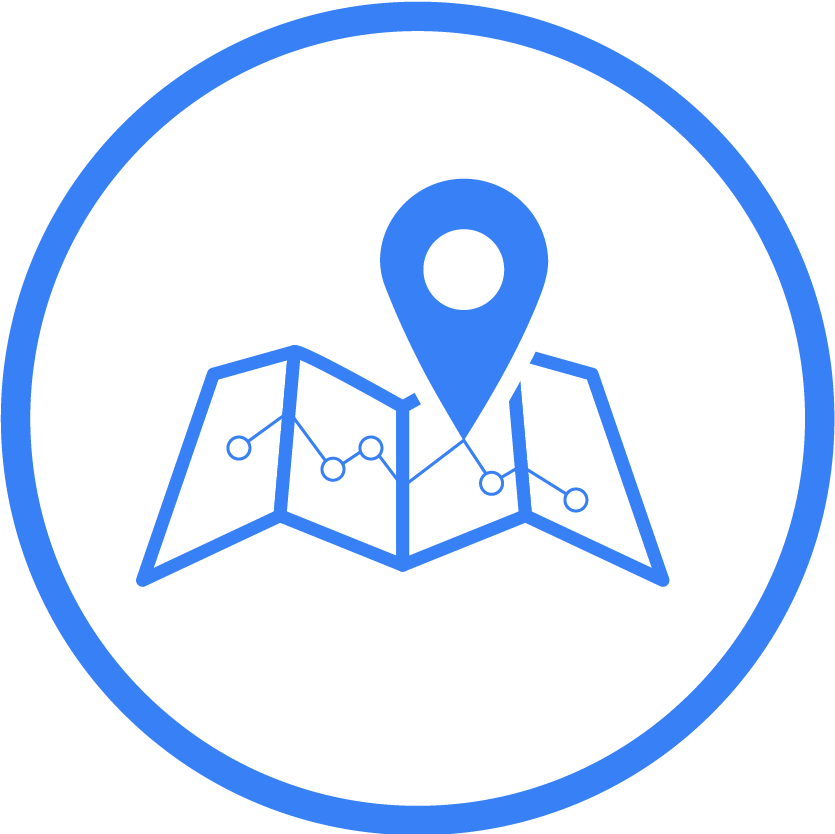 Real estate data
Reliable real estate data insights for use in customer journeys and analytics.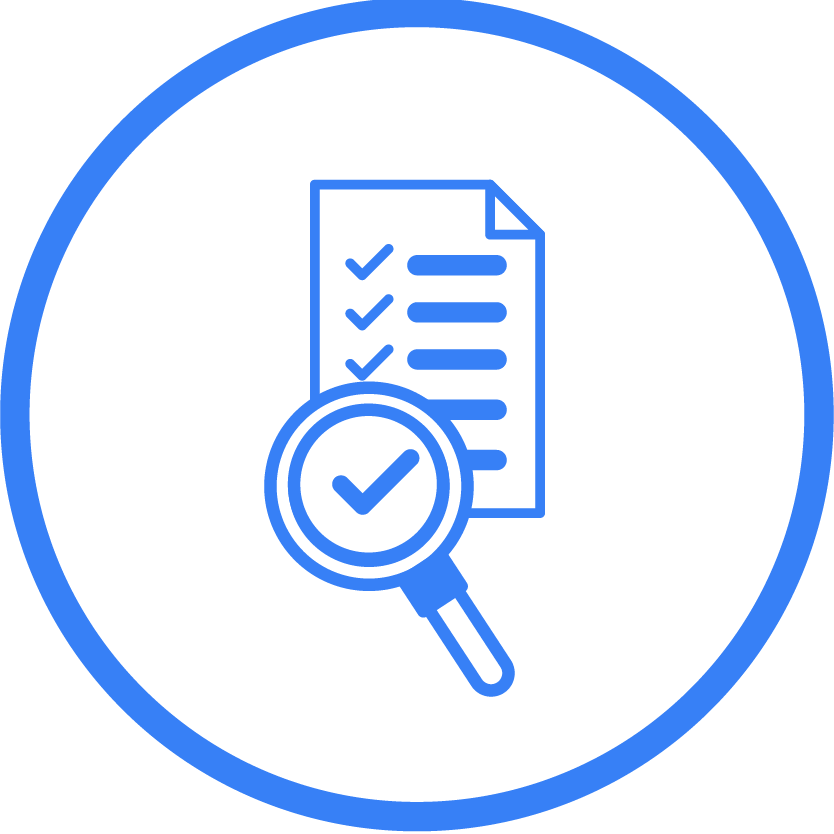 Portfolio management
Pick up structured active management. Compliant with requirements from regulators.
Discover the advantages of our other Smart Journeys
Smarter

Financial planning
Help your customers achieve their future goals.
Smarter

Living
Focus on the customer's personal situation and housing needs.
Smarter

Insurance
Be where your customers are. Easily bring new products to market at low cost.
Customised Smart Journeys
We also work closely with clients to create customised solutions that go beyond what is common elsewhere. This creates an exceptionally good user experience that makes clients stand out in the market.
Stay smarter, sign up for our newsletter!
Want to know more about smarter financial planning?