bringing new products to the market faster
thinking in terms of possibilities
As an insurer or underwriting agent, you want to be able to respond quickly to market developments and be where your customers are. For example, by introducing a new product. And, of course, this also requires an application process and a solid administration. A lot of work? Not at all. TJIP makes it effortless to add new products to the product range. And, of course, in a way that makes it possible to close them easily and responsibly. And this at lower costs and with a faster time-to-market than elsewhere.
Good insurance gives you confidence. It starts with ensuring that, as a financial services provider, customers can confidently choose the right insurance and adjust it if their situation requires. The modules of the TJIP Smart Platform make this possible. Through seamless integration of orienting, taking out and adjusting insurance, they provide the right information at the right time. Just that little extra push that is needed to make the right decisions.
For many people, insurance is a tricky business. As far as we are concerned, good service starts with the basics: providing insight into the risks. Because only when you know what you want to insure can you look at the possibilities and make the right choice. Some people can largely do that themselves, others need more advice. This requires financial service providers to be flexible in how they help their clients. Self-service where possible, expert guidance where necessary.
TJIP has therefore developed numerous Smart Journeys based on years of experience, especially for service providers in the insurance industry. This enables them to guide their customers step by step in a way that suits their wishes and their profile. In other words, better service. Of course, this does not stop with the choice of an insurance policy. Afterwards, you also want to give your customers insight into whether a policy still suits their situation and give them the opportunity to adjust their policy where necessary. In this way, you remain valuable to your customers as a service provider. And that helps to get more return from the customer portfolio.
These journeys are made possible by TJIP Smart Platform. A unique modular platform for financial service providers that helps end-users choose, arrange and adjust financial products.

Find out more
Some modules of TJIP Smart Platform
Financial planning
Better advice and higher returns per client through deployment of financial planning services.
Insurance Orientation
Save time. Compare insurance products in one central place.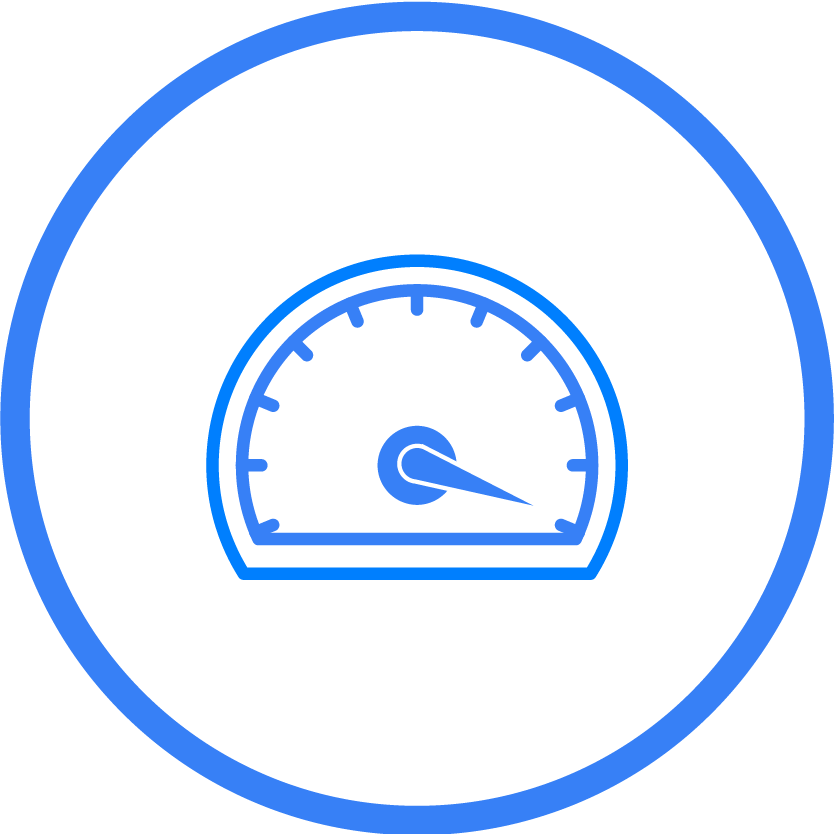 Mediation
Making insurance products available for advice and mediation faster and more efficiently.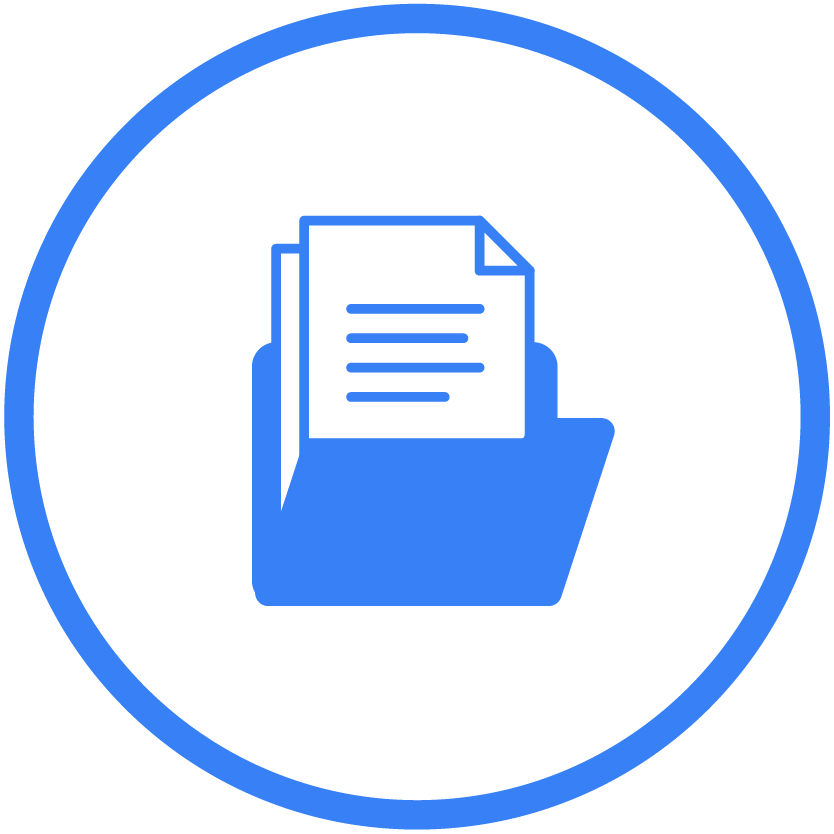 Administration
Setting up an administration quickly and efficiently, independent of internal IT roadmaps.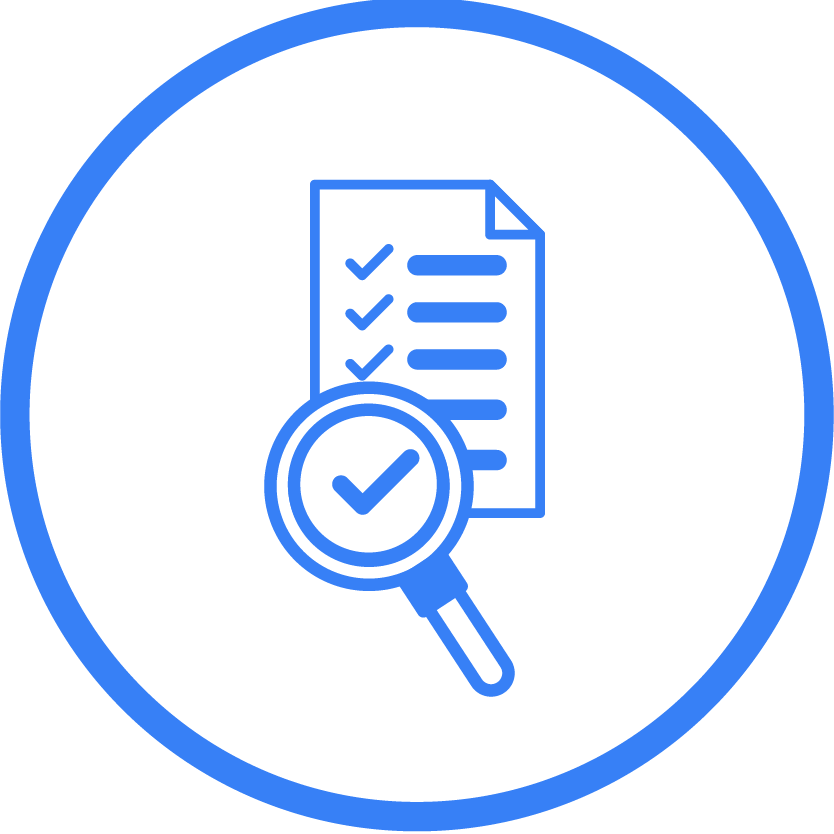 Portfolio management
Pick up structured active management. Compliant with requirements from regulators.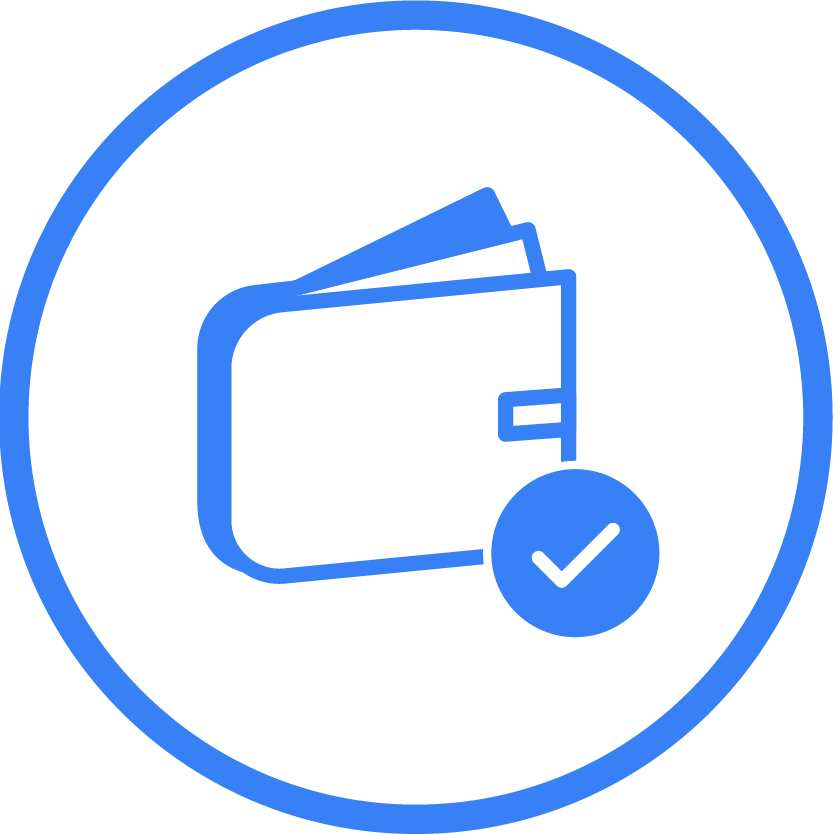 PSD2 insights
Seamless integration of PSD2 data within processes. Fast, secure and reliable.
Discover the benefits of our other Smart Journeys
Smarter

Financial planning
Help your customers achieve their future goals.
Smarter

Living
Focus on the customer's personal situation and housing needs.
Smarter

Insurance
Be where your customers are. Easily bring new products to market at low cost.
Stay smarter, sign up for our newsletter!
Want to know more about smarter insurance?