Technical Expertise
Organisations often have limited means and, more importantly, only limited expertise to implement innovations. The '

Smart Platforming Model

' provides the execution power that allows organisations to innovate with the use of new technologies and to fill knowledge gaps.
Time-to-Market
To make a difference in today's network society, it is vital to quickly incorporate new technologies into the operational business. The '

Smart Platforming Model

' focuses on the building of open Business Platforms that organisations can use to easily integrate new technologies. This way, the business transformation can be accelerated considerably.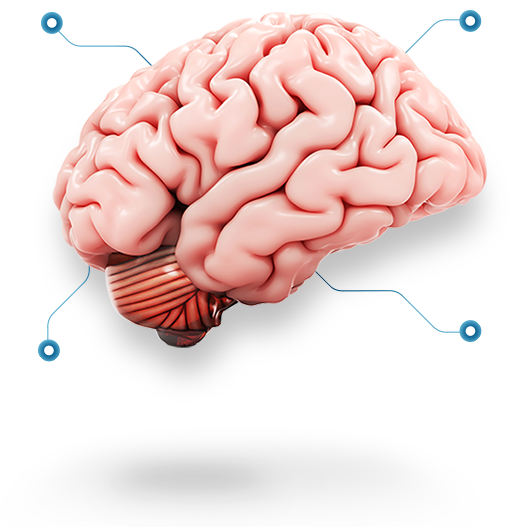 Human Centered
TJIP believes that successful businesses do not maintain a hard distinction between what is internal and external. Businesses have become networks. They are transparent, approachable, and built around people (and not the other way around). Based on the '

Smart Platforming

Model

' TJIP provides the perfect team for every project. The right balance between internal and external. Because sharing means multiplying.