Certified quality
TJIP demonstrably meets high requirements for privacy and data protection and has integrated CSR into its business operations. We have this tested regularly. Our certificates are proof of this.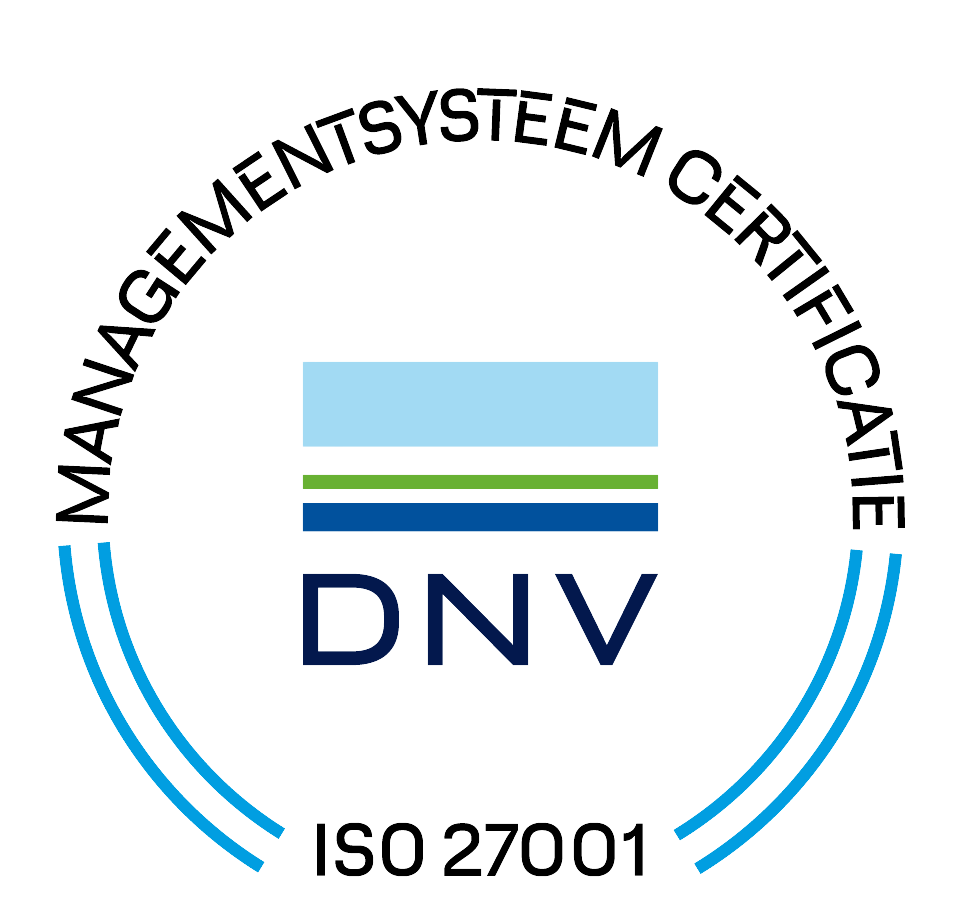 ISO 27001
ISO 27001 is a globally recognised standard for information security. By complying with the ISO standards, TJIP demonstrates that it meets all requirements around information security with the aim of ensuring the confidentiality, availability, and integrity of information. This includes protecting personal and/or company data, protection against hackers and intrusions.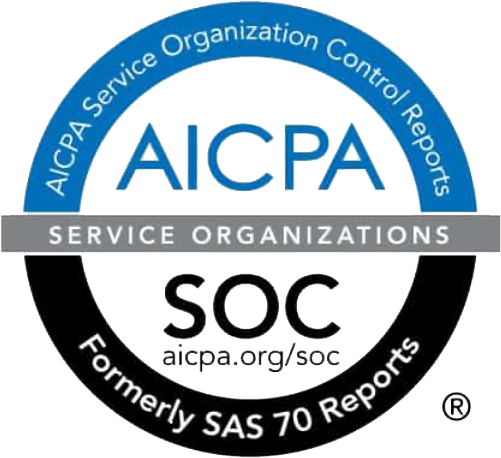 SOC2 type2
With the SOC2 statement, we offer our customers even more assurance about the operation of our management measures when delivering our TJIP Smart Platform. SOC provides a highly standardised framework for the design of processes and management measures around the topics of security, availability, confidentiality, data integrity and confidentiality.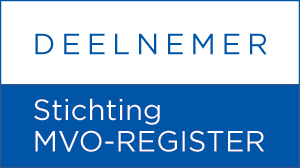 MVO Register
Corporate social responsibility is a natural and integral part of TJIP's business operations. This is expressed, among other things, in a sustainable long-term relationship with our customers, suppliers, and partners. Being a good employer and taking good care of our employees. And the non-tolerance in our business operations and those of our suppliers of discrimination, aggression, intimidation, child labour, forced labour and slavery.
Stay smarter, sign up for our newsletter!
Receive latest vacancies?