How to successfully make use of Multi-Vendor IT Outsourcing
Pro's & con's
Multi-sourcing is a standard for many organizations. Nevertheless, this way of outsourcing is not yet fully utilized everywhere. We describe the benefits of multi-vendor outsourcing and how teams can deal with common challenges.
Selection process
We explain the selection process of suppliers, the cooperation, scoping and what is needed to monitor progress. In addition, we describe how you improve the customer satisfaction.
Team & case study
How do you set up the team and which indicators should be monitored. We also handle cases in which multisourcing has been successfully deployed.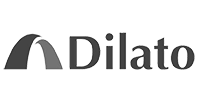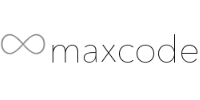 Covering the following topics:
The advantages and risks of Multi-Vendor IT Outsourcing;
Choosing the right suppliers;
The challenges and how you deal with them;
Successful working methods: scoping, kick-off and monitoring progress;
Practical examples: successful Multi-Vendor IT Outsourcing.